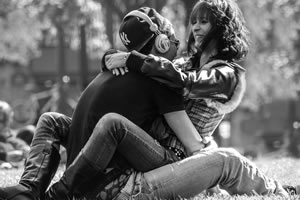 Valentines Day in Canberra can be a gorgeous time for lovers where couples of Canberra can indulge in a few ideas of cupid events to be part of. We've found love locations around Canberra and the ideas include, dining and restaurant cupid events and functions and we even try and identify accommodation options. But if you are feeling the love bug in Canberra this 14th february don't wait for an idea to hit you in the heart! Make up your own ideas from the heart! Like a love picnic around Lake Burley Griffin or get up to the Arboretum and just enjoy. February is still Summer time in Canberra and Summer loving it is! Come on get moving and let your heart be a little cupid.
Valentines Day Canberra Ideas
We hope you enjoy the ideas and get about celebrating all that is Valentines Day. Chocolates, hearts, flowers all wrapped up in love!
National Arboretum Conservatory Restaurant

Dine with Ginger

Love comes in many ways but the Conservatory Restaurant at the National Arboretum is full of love. You'll love the view and you'll love the food. So this Valentines Day bring the person you love to this Canberra icon and enjoy lunch or dinner! Book to confirm!

Website

|

Email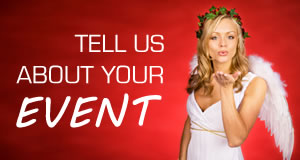 More Big Days for Canberra
Once February 14 is over the green dream is on the horizon with March 17th not far away. Yes the next Big Day on the calendar is St Patrick's Day Canberra.