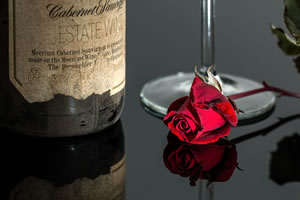 Valentine's Day Sydney will be full of fun and love as the Harbour city embraces loves day of cupid ideas. The restaurants and venues with cupid themes will welcome lovers and there will be many ideas for events on the waters of Sydney Harbour too. Love locations around Sydney will abound. All you need to do is to plan and be a part of it! Flowers and chocolates and a privately penned message of cupid invitation. Come on ... lunch, dinner with romantic dining at gorgeous Sydney restaurants. You really won't have to do much to let the magic of Valentine's Day in Sydney happen! You just need to be there and have the ideas in place. And just smile as Valentine's Day on February 14th only happens once per year. Make it a special Valentine's Day Sydney!
Valentine's Day Sydney Ideas
Sydney Valentine's Day is always romantic. Catch the Manly Ferry from Circular Quay and you'll move to the front of the ferry. You can have your very own Titanic romance! But seriously with great restaurants and awesome weather Sydney is a fabulous place to be out and about for Valentines Day at restaurants, hotels or on a boat on Sydney Harbour. We hope you love these great ideas for February 14th!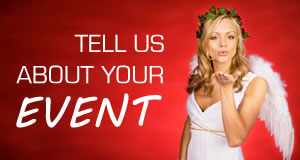 More Valentine's Day ideas in Sydney
If you and your partner are early risers then get out and about to see the romantic February 14th sunrise at Sydney's North Head or even on the Manly Ferry. Or you could stop in one of Sydney's many harbourside cafes or restaurants for breaky and watch the sunrise from there. We love pancakes. Everyone loves pancakes. So why not have pancakes on this day of Love for All!
More Sydney Big Days of Celebration
Lookout Sydney as March 17 is only a month away and the City will turn green for the Paddys Day celebrations. Yes St Patrick's Day Sydney is coming.